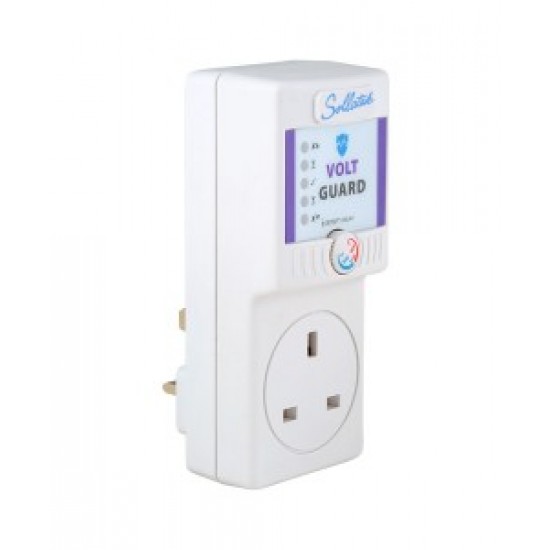 Sollatek Volt Guard
Stock:

In Stock

Model:

Volt Guard

SKU:

284

UPC:

284

MPN:

Volt Guard

Location:

Mombasa

Sollatek
Sollatek Volt Guard

Low power (under-voltage) will damage any refrigeration appliance's compressor and High Power (Over voltage) will damage any electrical or electronic equipment. The VoltGuard combines the protection of the FridgeGuard and HivoltGuard by disconnecting the power when it goes below or above un-acceptable level. Additionally, there is a delay when power returns to normal. This will ensure that the appliance is not switched on-off repeatedly during fluctuations nor it is subjected to a massive surge normally experienced when power returns after power cuts.
PROVIDES PROTECTION AGAINST:
Under-voltage
Over-voltage
Spikes and Surges
Power-Back Surges
IDEAL FOR:
Up to 5Amps for; Fridges, Freezers, coolers. All electrical and electronic equipment.