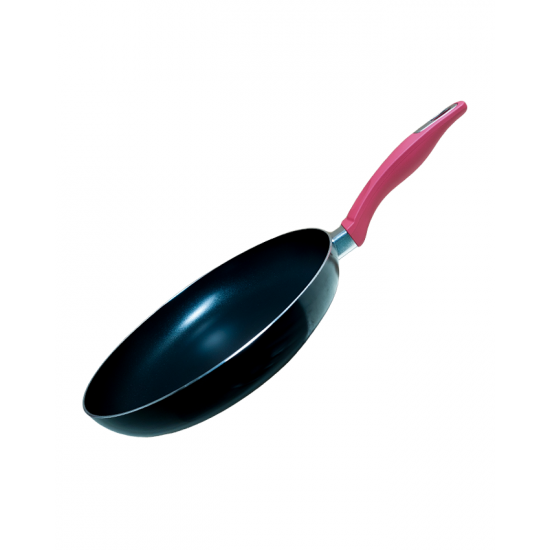 Armco Cooking Pan: CP-F26
Stock:

In Stock

Model:

CP-F26

SKU:

2376

UPC:

2376

MPN:

CP-F26

Armco
Armco Cooking Pan: CP-F26
With a one year warranty, the Armco Cooking pan set is guaranteed to grace you kitchen counters and draws long enough. Designed to withstand daily usage and to provide an efficient and reliable cooking surface, this frying pan will add versatility and ease to your cooking.
The ARMCO nonstick cooking pans allow you to cook healthier and eat better with less oil, clean up is also made effortless with our patented non stick coating.It cleans up like a dream, a quick whisk with a paper towel removes any cooking residue.
The pans come with non-slip, heat-resistant handles and covers to keep your hand safe while cooking and a lid to cover while serving food. The handle design and heat resistance allows you to hold firmly while cooking.
The Armco non stick frying pans can be used for frying, baking, grilling, broiling, braising, and sauteing meats, vegetables and more! with a variety of functions, you can enjoy your everyday cooking.
Key Features
26cm
Non Stick
Insulated Handle
Gas/Halogen
Ceramic Cooking
Nonstick For Easy Cooking and Cleaning
Armco Cooking Pan Warranty