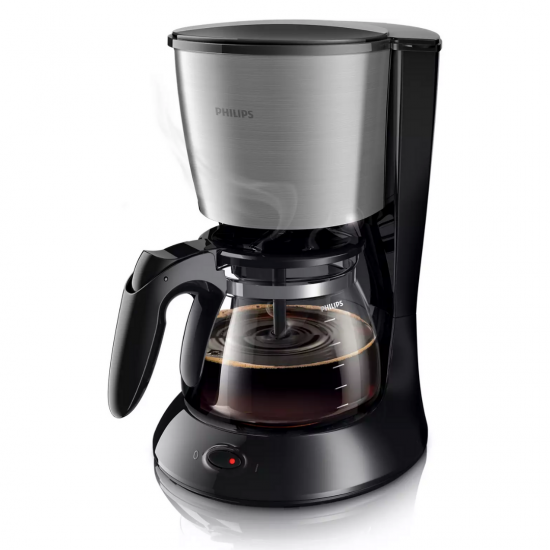 Philips Coffee maker Daily Collection-HD746220
Stock:

In Stock

Model:

HD7462/20

Philips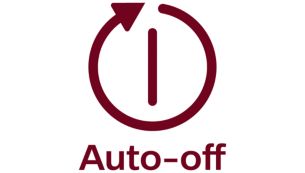 Auto shut-off after 30 min. for energy-saving and safety reasons
30 minutes after brewing your coffee, the coffee maker switches off automatically to save energy and for safety. This is in accordance with EU regulations, which apply to all coffee makers in the EU. If you want your coffee to stay hot longer, Philips offers coffee makers with a thermal jug.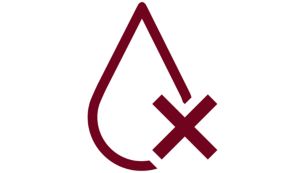 Drip stop to pour a cup of coffee whenever you like
The drip stop allows you to pour a cup of coffee before the full brewing cycle is finished.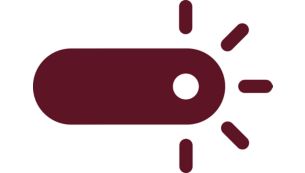 LED power switch lights up when the coffee maker is switched
The red light on the switch button illuminates when the coffee maker is switched on.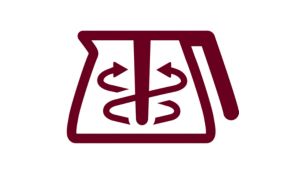 Aroma twister circulates the coffee for optimal taste
This smart nozzle inside the jug circulates the inflowing coffee evenly through the jug for an optimal and consistent aroma, from the first to the last cup.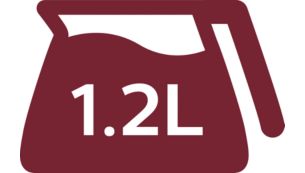 1.2-litre capacity for 2–15 cups
This coffee maker can brew 10 (large)/15 (small) cups of coffee. Maximum 1.2 litres but with a compact design that takes up little space in your kitchen.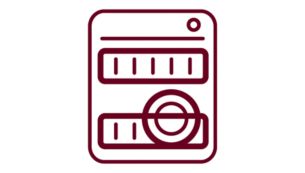 Dishwasher proof parts for easy cleaning
The jug and filter holder can be easily cleaned in the dishwasher.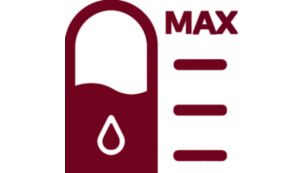 Water level indication for easy filling
Fill the water tank easily and precisely with the water level indication.